175th Church Anniversary
  175th Church Anniversary Souvenir Journal
 Photo Shoot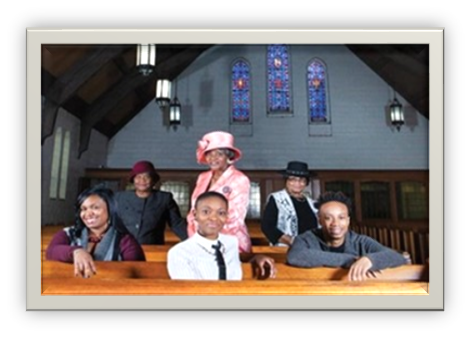 Individuals and Family Photos (Sundays only)
Be part of history and take your individual or family photo immediately following the 10 AM Sunday Worship Service.
Time slots are available on Sundays through May 29th (except May 22nd). Slots are limited, but smiles are not.
Please click the link to sign-up now.

Photos for the journal are free.
Photo packages are available for $35 (1 - 8x10, 1 - 5 X7 and 4  - wallet size photos). Payment is due on photo day.
Methods are Zelle (404-452-2435), PayPal, check (payable to Don Morgan Photography) are listed on the attached form for you to complete. 

For more info about the photographer:  https://www.donmorganphotography.com/
Ministry/Group Photos (Saturdays Only)
Ministry photos can be scheduled for Saturdays only beginning April 23rd to May 28th.  Ministry leaders are requested to schedule their group's photo session. Slots are limited so please signup as soon as possible. An email will be sent to each of you or you may use the link below to sign up immediately.

---