Community Outreach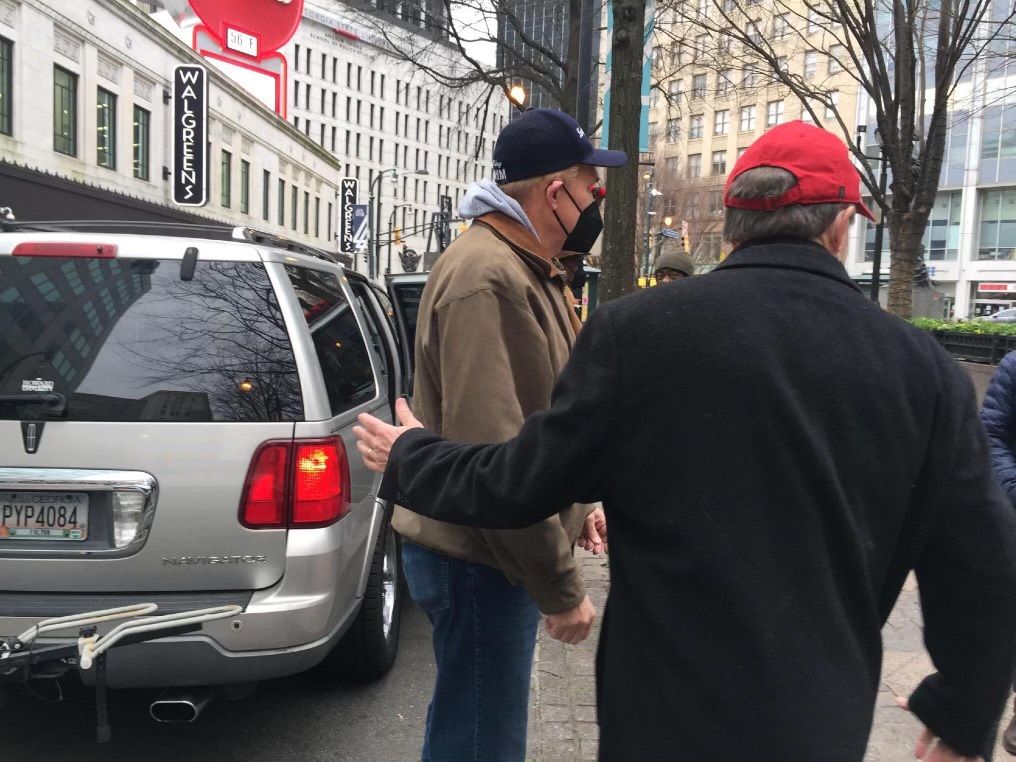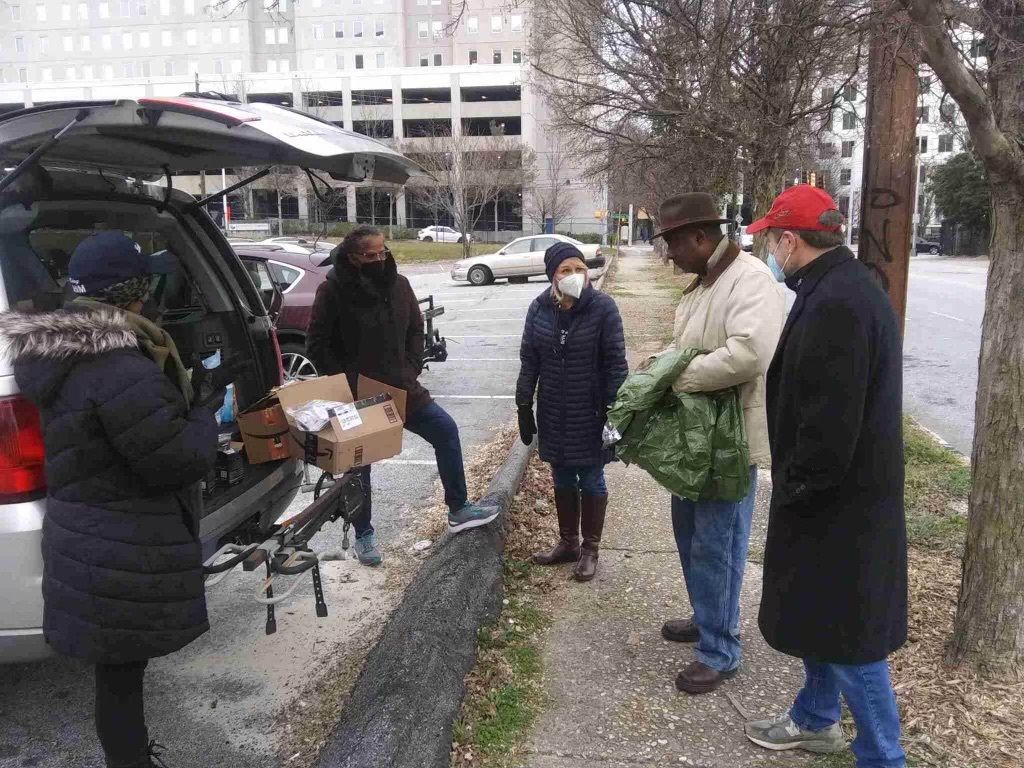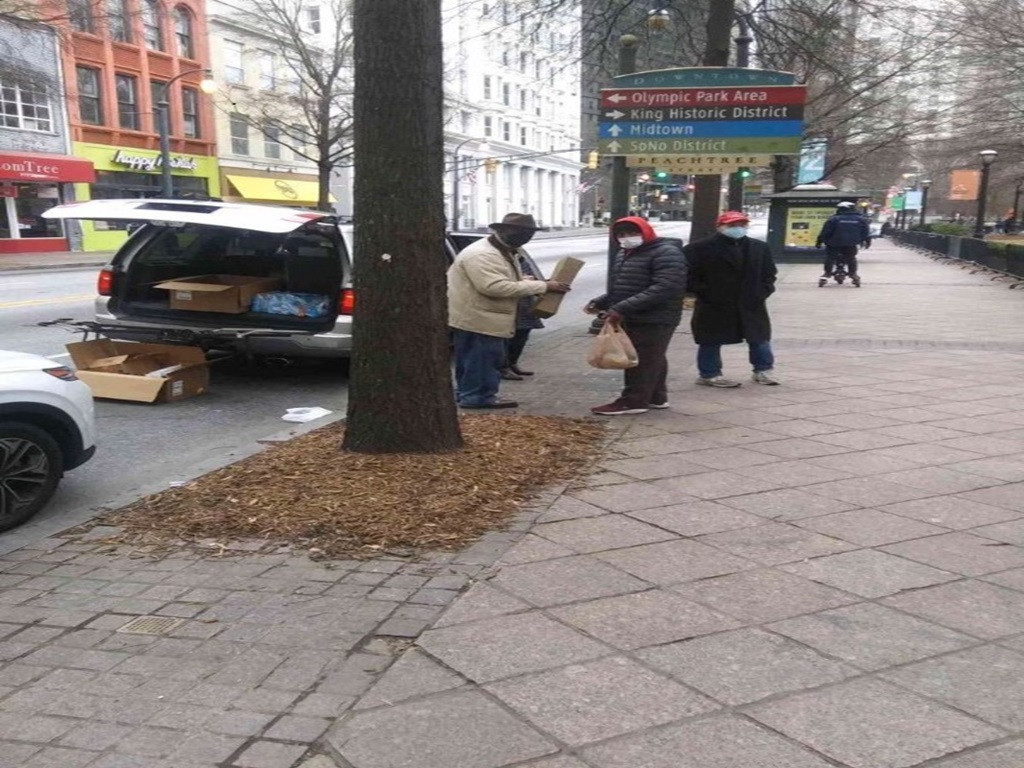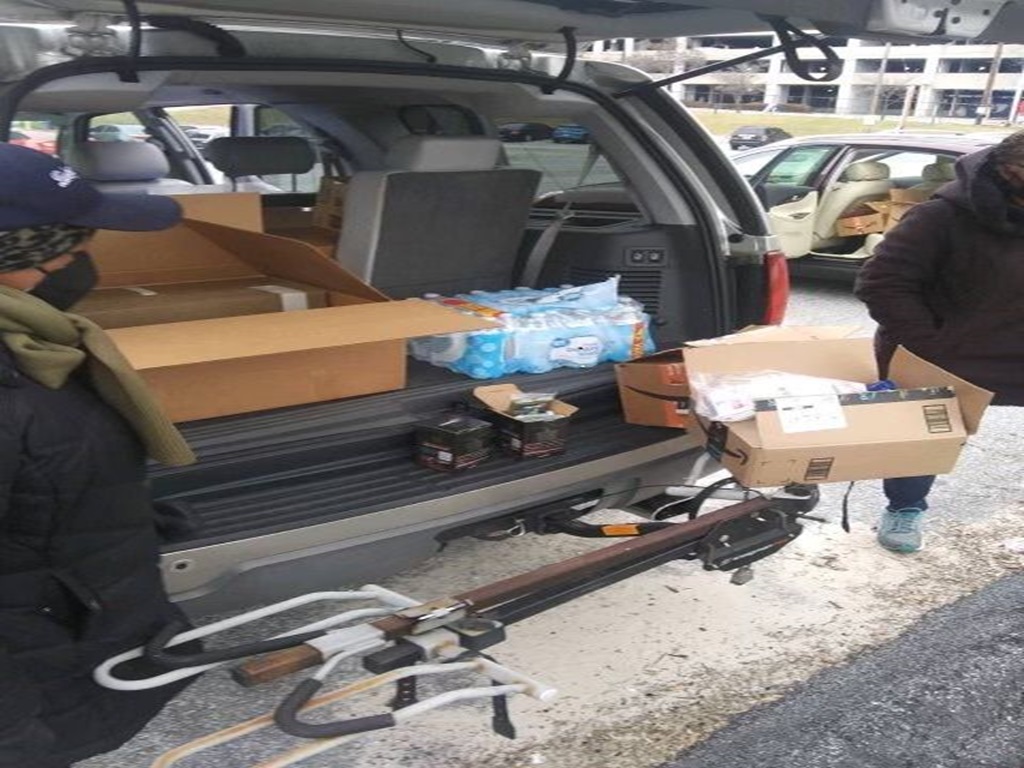 OUR "BEAUTY FOR ASHES" PROVIDES CARE AND RESPONSE TO THOSE WHO HAVE BEEN IMPACTED BY HOMELESSNESS OR SOME OTHER STAGE OF LIFE TRANSITION WHICH FINDS THEM "ON THE STREET". THANKS TO THE GENEROSITY OF BIG BETHEL, WE WERE AND WILL BE ABLE TO SERVE A NUMBER OF INDIVIDUALS AND FAMILIES WITH ITEMS AND SERVICES WHICH WILL HELP IN THEIR RESPONSE TO THEIR CURRENT LIFE CIRCUMSTANCE.  SPECIFICALLY, WE HAVE AND WILL PROVIDE THE FOLLOWING:
HOT SHOWERS (ONSITE VIA PORTABLE TRAILERS).
WASHER/DRYERS (ONSITE VIA PORTABLE TRAILERS).
HOT MEALS (BREAKFAST/LUNCH).
WARM WEATHER ITEMS INCLUDING SLEEP MATS, RAIN PONCHOS, BLANKETS, HATS/GLOVES/SCARVES/COATS AND UNDERGARMENTS (MENS/WOMENS).
YOUR GIFT DIRECTLY SUPPORTS THESE SERVICES/ITEMS AND HAS ALLOWED US TO MEET THE NEED OF THE AUBURN AVE. HOMELESS COMMUNITY AND METRO ATLANTA AT LARGE.  WE THANK GOD FOR YOUR TIMELY GIFT!!  
BIG BETHEL AME CHURCH, THE OLDEST AFRICAN AMERICAN CONGREGATION IN THE CITY OF ATLANTA, BEGAN AS A HOUSE OF WORSHIP AND REFUGE FOR BELIEVERS IN OUR LORD AND SAVIOR, JESUS THE CHRIST. FOUNDED IN 1847, BIG BETHEL HAS BEEN AN IMPORTANT COMMUNITY INSTITUTION THAT HAS SERVED AS LEADER, INNOVATOR, ADVOCATE AND CONVENER. BIG BETHEL'S MAJOR COMMUNITY OUTREACH PROGRAMS ARE SUMMARIZED AS FOLLOWS: